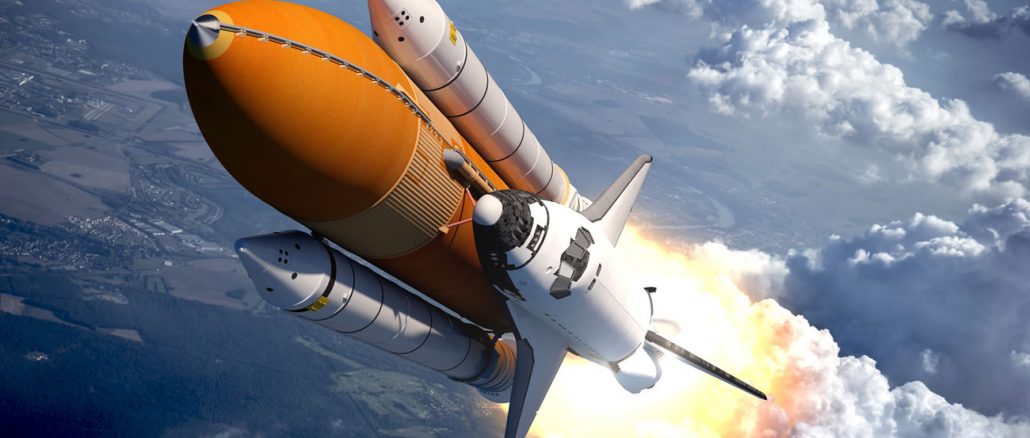 Space Companies Traded on US Markets
The global commitment to become a multi-planetary civilization is significant.  If a growing population and "peak everything" are primary trends, so are the management of a global telecommunications infrastructure from space and the push to mine asteroids and access new resources in space. Consequently, I expect the space industry to grow and to prosper.
For the 3nd Quarter 2017 Wrap Up, we have included an updated list of space companies. Here are the companies traded on the US stock markets.
List of Top 100 NASA Contractors On-Site at Facilities
Source: Space Settlement Institute
[Note from Catherine: This is a work in progress. We welcome edits and additions as well as companies from Asian and global markets. Please send to space@solari.com or post in subscriber comments at Solari.com.]