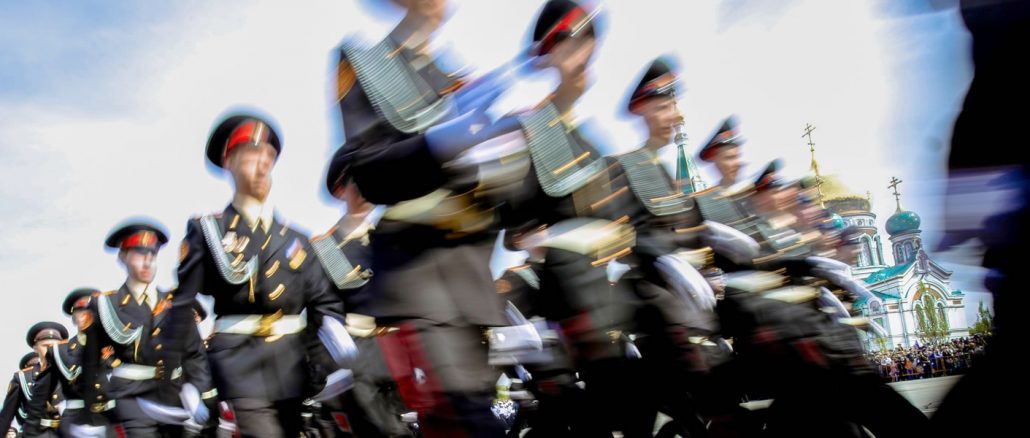 I. Governance and  Sovereignty:
A. Enforce the Constitution
B. Con Con: Worst Idea Yet

C. Shred the Constitution Even Worse
 D. Decentralization: Can We Re-Localize? Can It Work?

E. Sovereignty

II. Free Speech & Corporate Media Meltdown

III. A New Administration: The First Year
Budget

Federal Reserve & Financial System

Health Care

Military Modernization/Defense

Intelligence Agency Modernization and Reform
Justice

Regulation

Tax

Trade

IV. The Shift to the Multi-Polar World
 A. The Big Picture
Eurasia

Covert War, Currency War or Navigation Failure?

The Americas

Vatican
B.  Global Powwows
V. The Deep State Grows More Evident: National Security Control

VI. Migration and Immigration